Subscribe to our newsletter
Promotions, new products and sales. Directly to your inbox.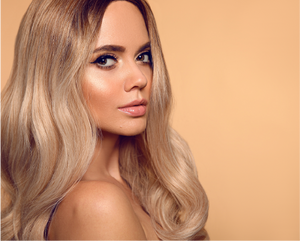 Who are we?
Lash Elite has been in the lash extension industry for over 12 years. We operate multiple lash studio locations in North America and work with dozens of lash artists. Lash Elite was born out of our love for the lash industry and for pretty things. Shop our lash decor and exclusive supplies to elevate your lash space. You won't find some of our products anywhere else!